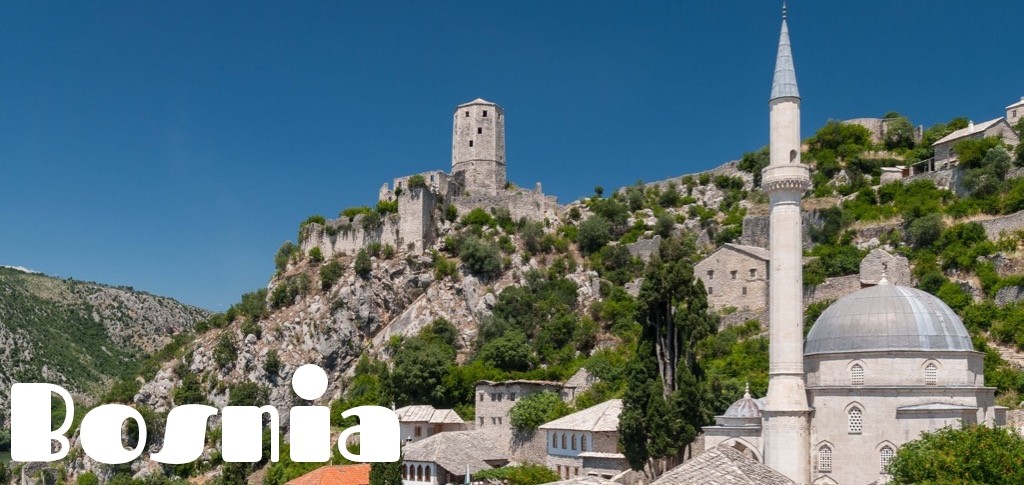 A Nation on the Frontline
My relationship with the nation of Bosnia started when I was 19. I met two missionaries that had served in that nation for years and fell in love with them and their love for this people and land. Years later I was invited to lead worship for a series of open air concerts throughout the country which deepened my love and concern for Bosnia. Now, we are partnered with those same original missionaries who are back in Bosnia loving and serving these beautiful people in such a difficult land.
I wrote a blog post after my last trip there.  Click here to read 'Buried On A Hill In Bosnia.'
The Story
Bosnia, once part of the Kingdom of Yugoslavia and under communist rule, is an independent nation that has been on the frontline of war for generations. Bosnia was the site of the start of World War One and played a significant role in the beginnings of World War Two. Beyond that, this region has served as the frontline of the attempted Muslim conquests of Europe throughout the centuries and is still fragmented along Muslim, Orthodox and Catholic lines. The challenges of war have made this a hard land with various people groups in opposition to one another. But, by God's grace, there is a bright future and glorious unity awaiting this land and these wonderful people.
Our Friends
Our friends, Robert and Sandrina Jurjevich have served in Sarajevo Bosnia for years. They are our dear friends and primary partners in the region. To learn more about our partnership and how you can connect with the great work they do in this great nation visit their website here. https://healingthenations.nl