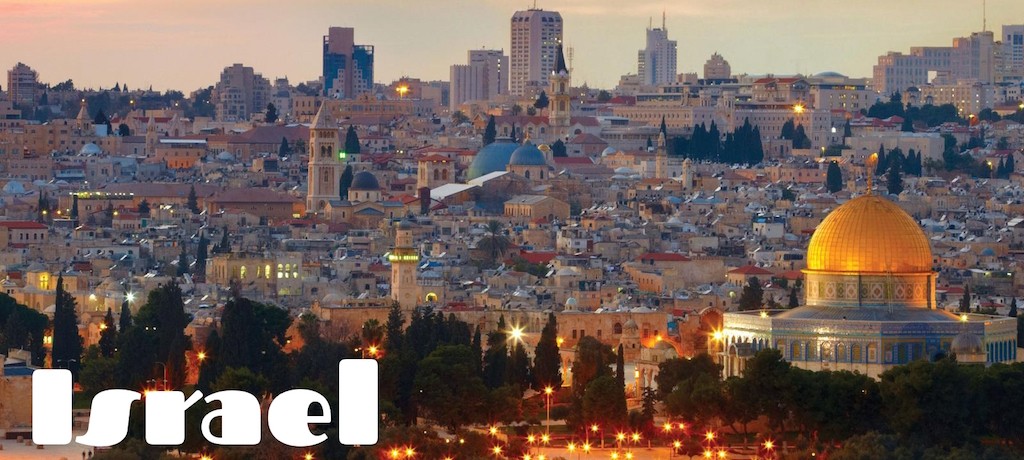 I Stand With Israel
In 2012 God pierced my heart for the Nation of Israel and the Jewish people.  I wish I could tell you I was wise enough to ask for that burden or holy enough to care on my own, but I wasn't.  Through a series of events and 'chance encounters' the Lord began to share His burden with me for His Land and the People of His Everlasting Covenant.  I have since been to Israel twice and will return in November of 2016. It has been my joy to learn more about God's heart for this people and this nation and to share in His burden in seeing them loved, cared for and reached with the love of Yeshua the Messiah. I often am asked to teach on the subject and lead out in prayer for God's Heart for Israel. It is not a political thing, it is a Biblical thing. Join me in Israel or let me know how I can resource you in anyway to help you and your church better understand God's heart and plans for His Church and for His people Israel and how they intersect in a Divine way.
Scott Volk – Together For Israel
Together for Israel is a ministry that exists to Pray for, Provide for, Provoke, and Proclaim the Good News to Israel, both Jew and Arab.  Scott and his team raise funds to bless the believers (both Jew and Arab) in the Land of Israel and to minister to them in very practical ways.  I am connected very closely with Scott and TFI and am privileged to help fascinate a monthly gathering we have on the Fourth Friday of each month at The Refuge to pray for and grow in our knowledge and burden of God's heart for Israel.  For more information about Together For Israel or to join us on a trip or at a monthly gathering visit the website here.  www.TogetherForIsrael.org
Jerusalem – Shemen Sasson
Shemen Sasson Congregation is a Messianic Jewish Congregation in  Jerusalem that I have had the privilege of connecting with in the past years.  It has been my joy to regularly communicate with Elders at the congregation and pray with them for a greater move of God in their city and nation.  What a privilege?  Recently they have brought on a new Congregational Leader who is a Brazilian Jew.  With my heart  for and connection to the nation of Brazil it has been all the more a joy to partner with their congregation in prayer and support. For more about this congregation visit the website here. www.ShemenSasson.com
Ron Cantor – Messiah's Mandate
Ron and Elana Cantor serve in Tel Aviv, Israel and have been Congregational leaders at Tiferet Yeshua Congregation for the last several years.  Ron still serves in leadership there but resources the church through media and teaching through his ministry Messiah's Mandate. Ron has become a friend and I recommend his ministry and his teaching resources to you. For more information visit the website here. www.MessiahsMandate.org
Apologetics – Gesher Forum
I have a dear friend who operates in the nation of Israel by engaging and training young adults in the defense of the faith. Gesher Forum is a powerful ministry lead by wonderful people.  The sensitivity of their ministry is such that they are open to much opposition in the Land so I will leave them nameless here.  Pray for the great work they are doing in Israel.